Jamdown Vershun


Every Saturday 5pm-7pm on 92.1fm in Perth WA
and around the world on www.rtrfm.com.au

Jamdown Vershun is Australia's longest running reggae radio show. Broadcasting on RTR 92.1fm every Saturday in Western Australia 5pm -7pm. Playing the latest and greatest reggae and dancehall music since 1979, when it was started by General Justice. It is currently presented by Mumma Trees, General Justice, DJ Simba and DJ Upfront. Jamdown Vershun is re-broadcast every Tuesday on Australiareggaeradio.com and every Saturday on Radio Gulari in Broome.
General Justice Mumma Trees Simba

To request a tune or a shout out, or to vote for your top 10 tunes of the week, email us here: Requests/top 10 votes

contact details

call us live in the studio - +61 8 9260 9210 (Saturdays 5pm -7pm WST)

email live in the studio - studio@rtrfm.com.au (Saturdays 5pm -7pm WST)

Artists, bands, producers and agents - send us your promo tunes for airplay -

Jamdown Vershun RTRFM Po Box 842 Mount Lawley 6929 Western Australia
Tune of the week
Popcaan - We Still A Win (World Cup)
Dancehall Charts October 2016
World Cup (still a Win) - Popcaan
Bruk off mi Cock - Konshens
Hoist & wine - Charly Black
Fever - Vybz Kartel
Yardie - Beenie Man
Born to Win - Alaine
Coolest Summer - Ding Dong & Dexta Daps
My Side of the Story - Alkaline
Own Leader - Mr Vegas
Nah Whaa Know - Bounty Killer
LOL - RDX
Progress - Mavado
Western Union - Vybz Kartel
Wul Up - Ding Dong
Indicator - Spice
Jamdown Vershun exclusive interviews:
Ziggy Marley interview.mp3
courtneyjohn ed final.mp3
3-01 maxi priest interview 1.mp3
toots hibbert toots n the maytals interview.mp3
01 blue king brown interview 1.mp3
tarrus riley interview.mp3
don corleon interview.mp3
SHANE BROWN interview.mp3
Jamdown Vershun drops & jingles
prilly hamliton jingle.mp3
cecile jamdown drop 2.mp3
lisa hyper jamdown drop.mp3
anthony b jamdown drop.mp3
kymani jamdown drop 2.mp3
DONT COME BACK-TARRUS RILEY DUB-JAM DOWN VERSION.mp3
jamdown drop c.cat aust 2.mp3
hawkeye jamdown drop 1.mp3
wayne wonderdrop jamdown1.mp3
Lady Lee Jamdown drop.mp3
jamdown aust earl 16 drop 1.mp3
Jamdown_Vershun_Lukie.mp3
JAMDOWN VERSHUN - MUMMA TREES - AUSTRALIA.mp3
KingLabash(92.1FM-Drop).mp3
robert sutherland jamdown.mp3
Courtney John JamDown Version edit 1.mp3
yt drop jamdown 27 secs.mp3
06 TONY ANTHONY JAMDOWN VERSHUN 1.mp3
07 TONY ANTHONY JAMDOWN VERSHUN 2.mp3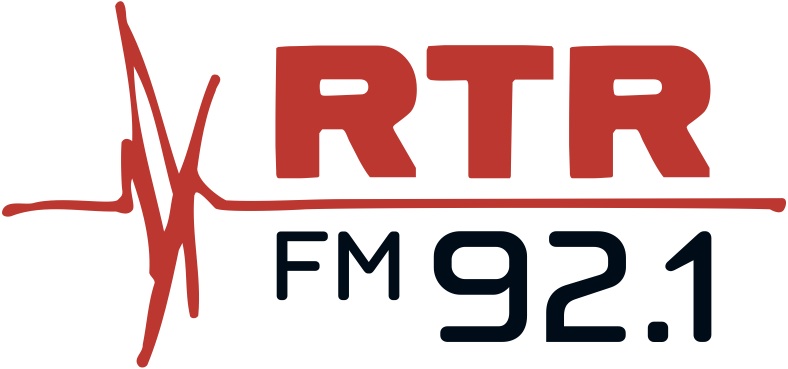 Do you like something you have heard on Jamdown Vershun? Want to make a request or shout out? Got a comment to make about something on this page?

Then add your comment below!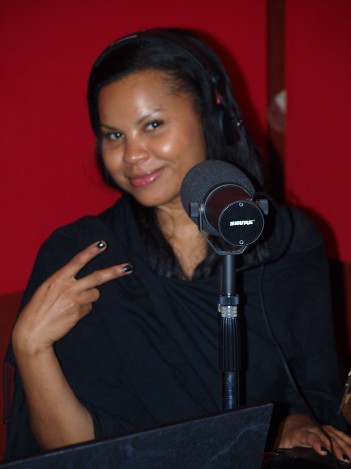 Cecile live to air interview in the studio Jamdown Vershun

Anthony B live to air interview 23/4/11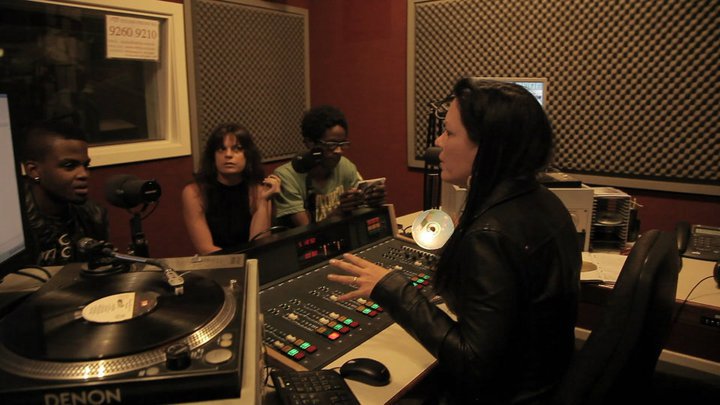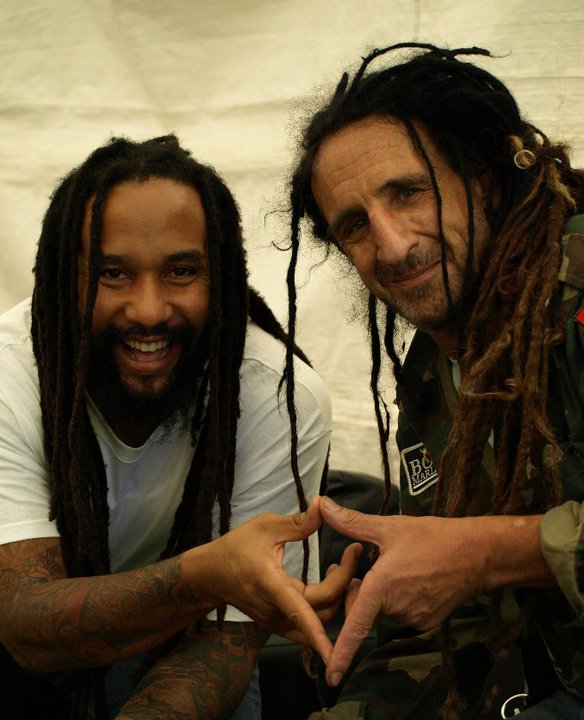 General Justice with Kymani Marley recording interview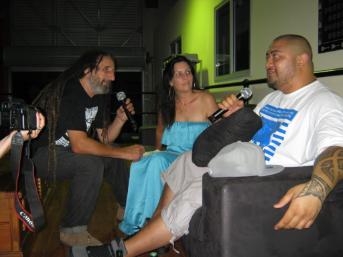 Mumma Trees and General Justice with J Boog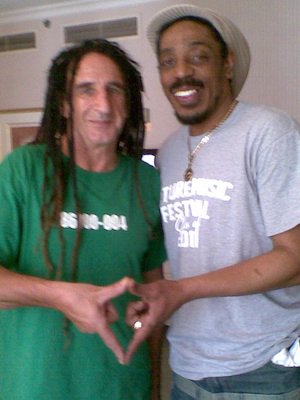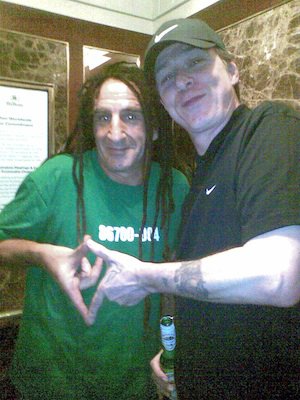 General Justice with Earl 16 and Cheshire Cat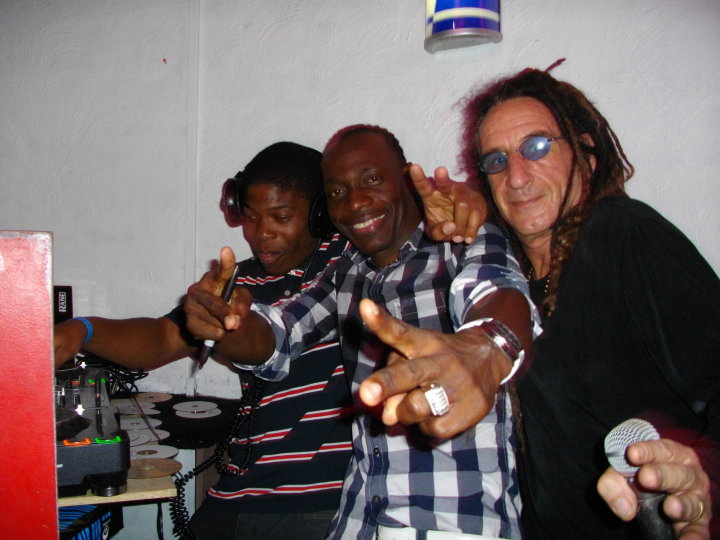 Simba and General Justice with Lukie D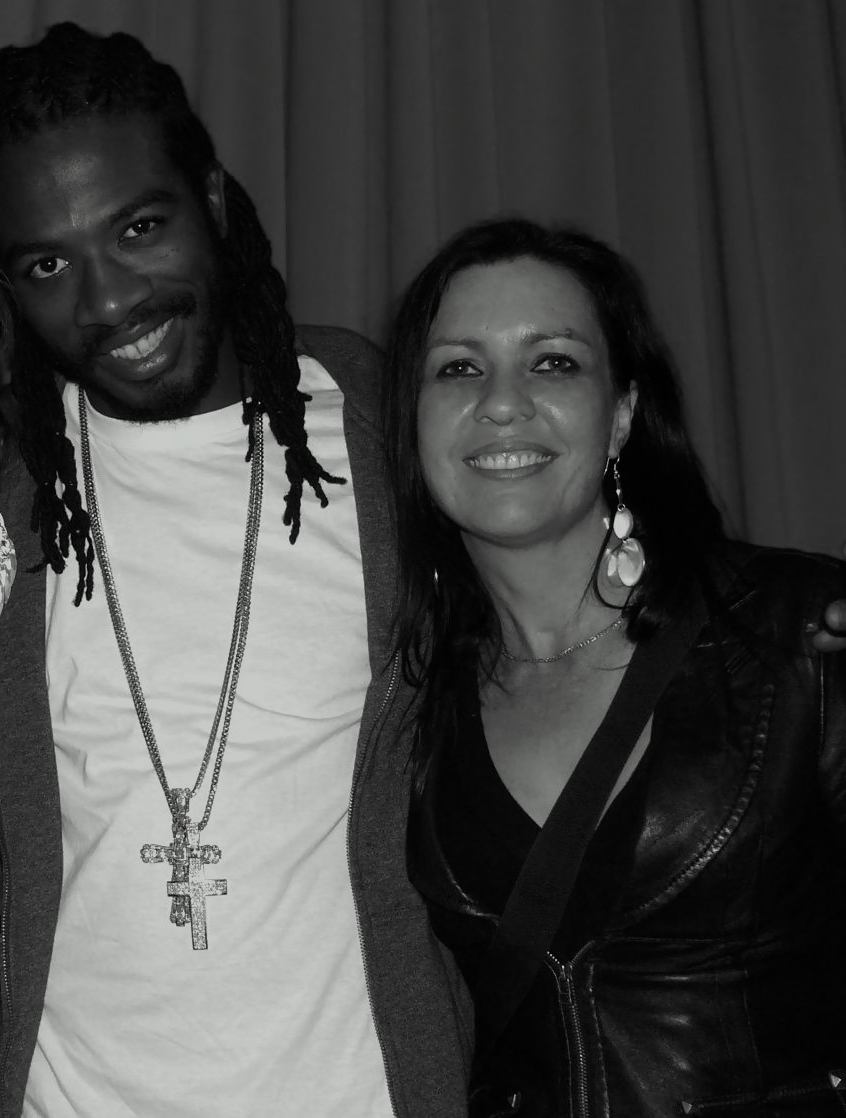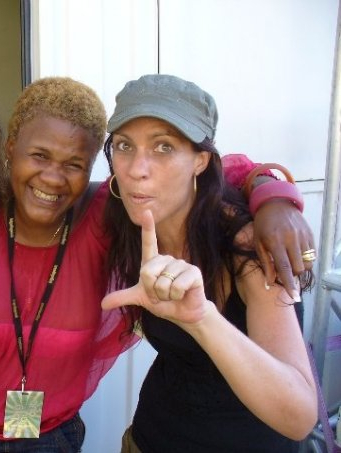 Mumma Trees with Lady Saw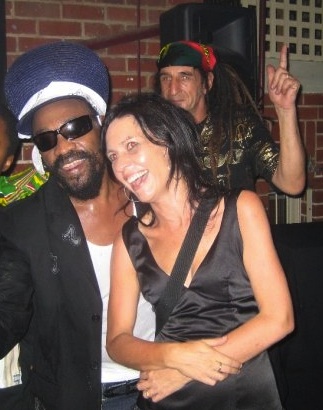 Mumma Trees and Michael Rose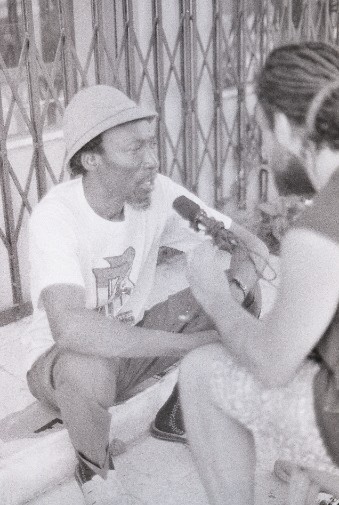 General Justice interviewing Alton Ellis Studio One Kingston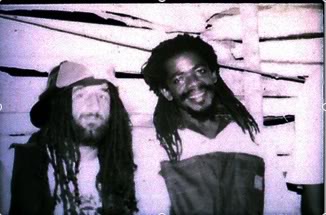 General Justice and Coco Tea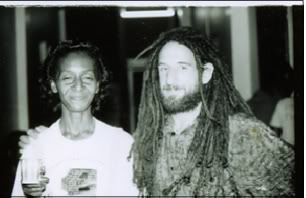 General Justice with Dawn Penn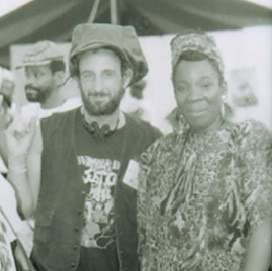 General Justice and Rita Marley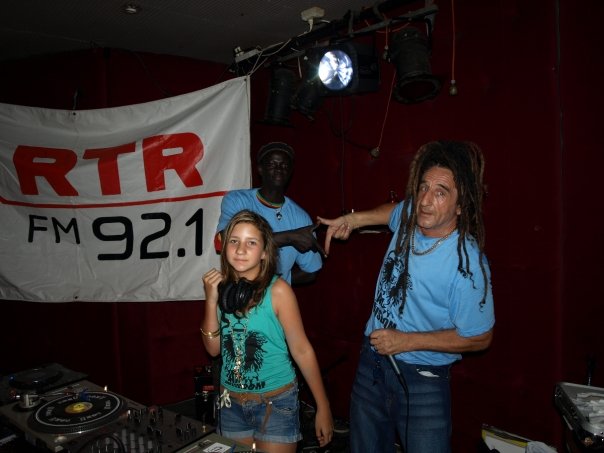 Miss Tickle, Jeeb Buju & General Justice
30 years of reggae on the radio RTRFM benefit