Reggae and dancehall music in Western Australia!

Promoting reggae and dancehall music in Perth, Western Australia and to the world!
Promotion
Events
Publicity
Event Management
DJ and artist development and bookings
Phone: 0447 397 854
Email: treesmumma@gmail.com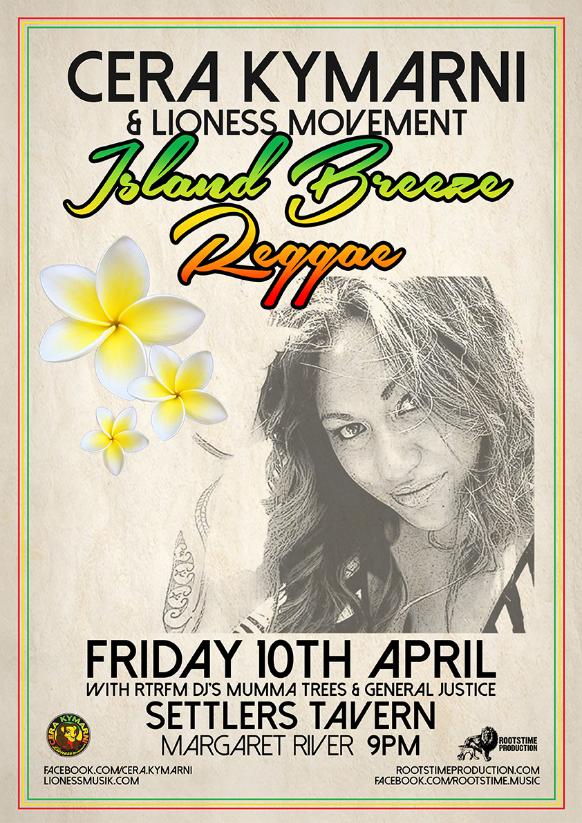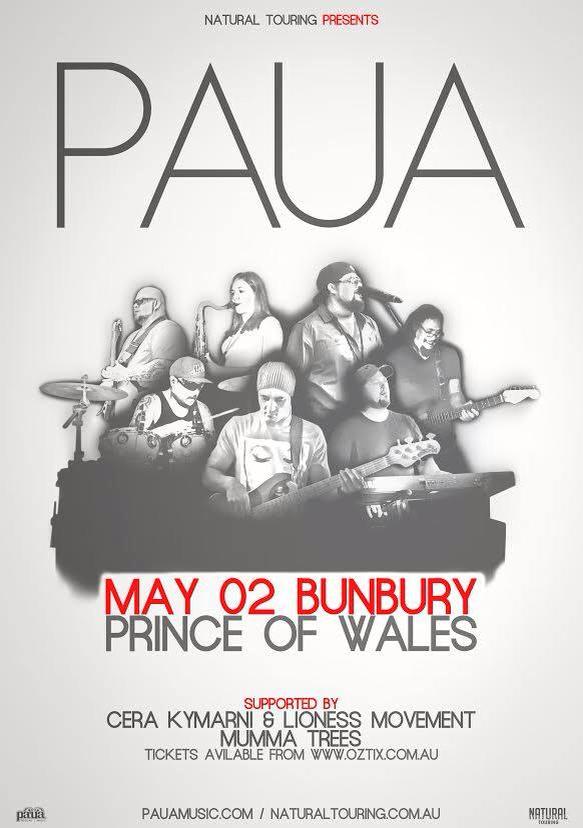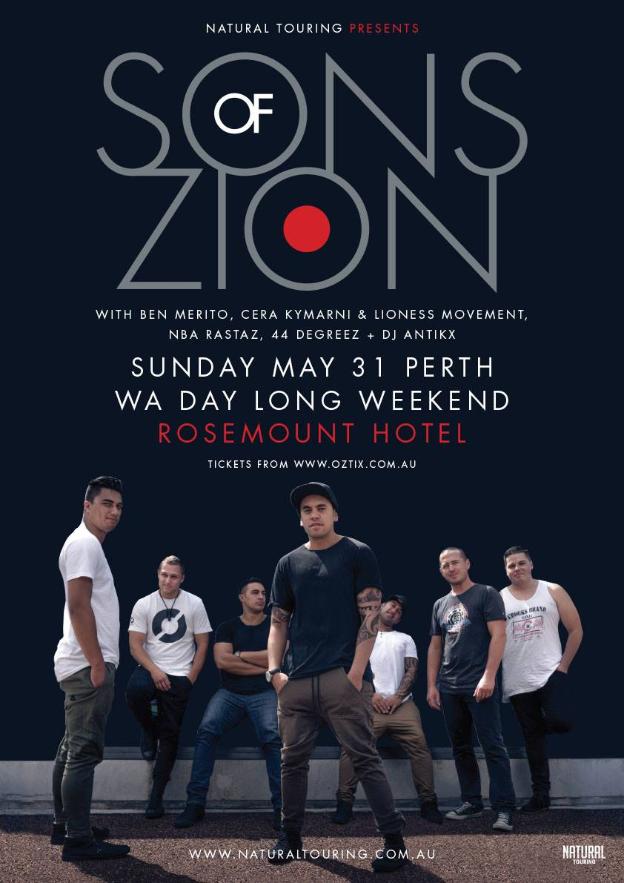 Bless up!
We have set up an open forum on the Wa Gwaan page - everyone and anyone can put up their Western Australia events, music downloads and links, and share any dancehall and reggae news. It is free and very simple to use.
While I would love to be able to post up everyones events, news and music on this site, I simply dont have the time, which is why we have set up a forum, so if you have something you want to share, you are welcome to post it up yourself!