Reggae and dancehall music in Western Australia!

Promoting reggae and dancehall music in Perth, Western Australia and to the world!
Promotion
Events
Publicity
Event Management
DJ and artist development and bookings
Phone: 0447 397 854
Email: treesmumma@gmail.com

Looking for a band or dj for your next event? We can supply your entertainment needs in reggae, dancehall, soca, latin, soul, blues, 60's, ska and more. Weddings, Parties, corporate events. Call 0447397 854
Rumfest 2016: Rum, Ribs & Reggae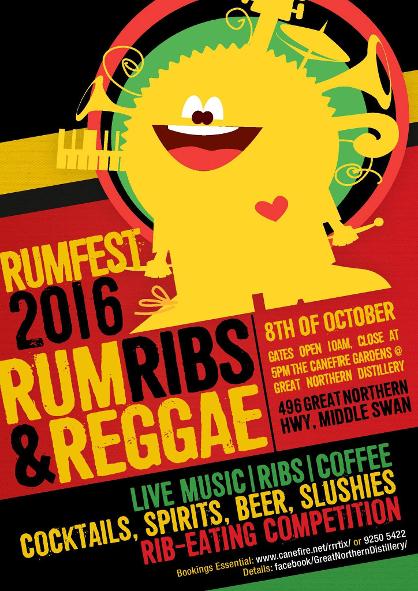 Canefire Distillery

496 Great Northern Hwy
Swan Valley
8th of October 2016 will see the second ever RUM, RIBS AND REGGAE showcasing some of Perth's best talent and produce! Dont miss out as tickets will sell fast!
The Lineup?
Lion Rezz & NBA Rastas
The U-nites
Jah Era
Little Pedro
Plus The Jamdown Crew DJ's - General Justice, Mumma Trees, DJ Simba & DJ Upfront.
Plus tasty ribs and some of Perth's tastiest spirits, $25 entry
For details and tickets: www.canefire.net/rrrtix/
Presale Ends September (or while tickets last)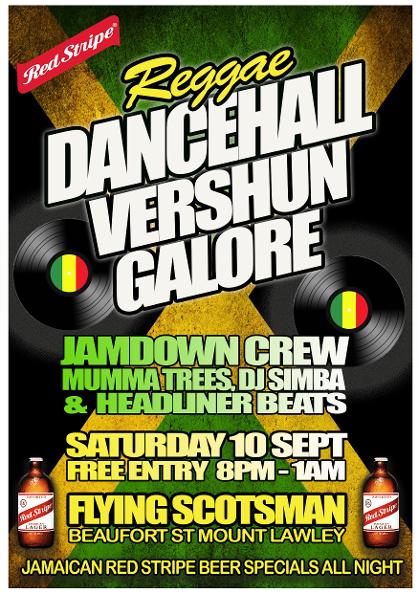 Dancehall Vershun Galore
SATURDAY 10TH SEPTEMBER
THE FLYING SCOTSMAN MOUNT LAWLEY
8PM - 1AM FREE ENTRY
Every second Saturday of the month RTRFM's Jamdown Vershun selectas step cross to the Flying Scotsman in Mount Lawley to drop some fresh and classic dancehall and reggae.

This months dancehall selectas are RTRFM's DJ Simba , and Mumma Trees, who are joined by Headliner Beats who will drop a cool selection of one drop tunes early.

Red Stripe Jamaican beer is on special all night (in the old school bottles), its free entry, cheap jugs, good food , sweet tunes!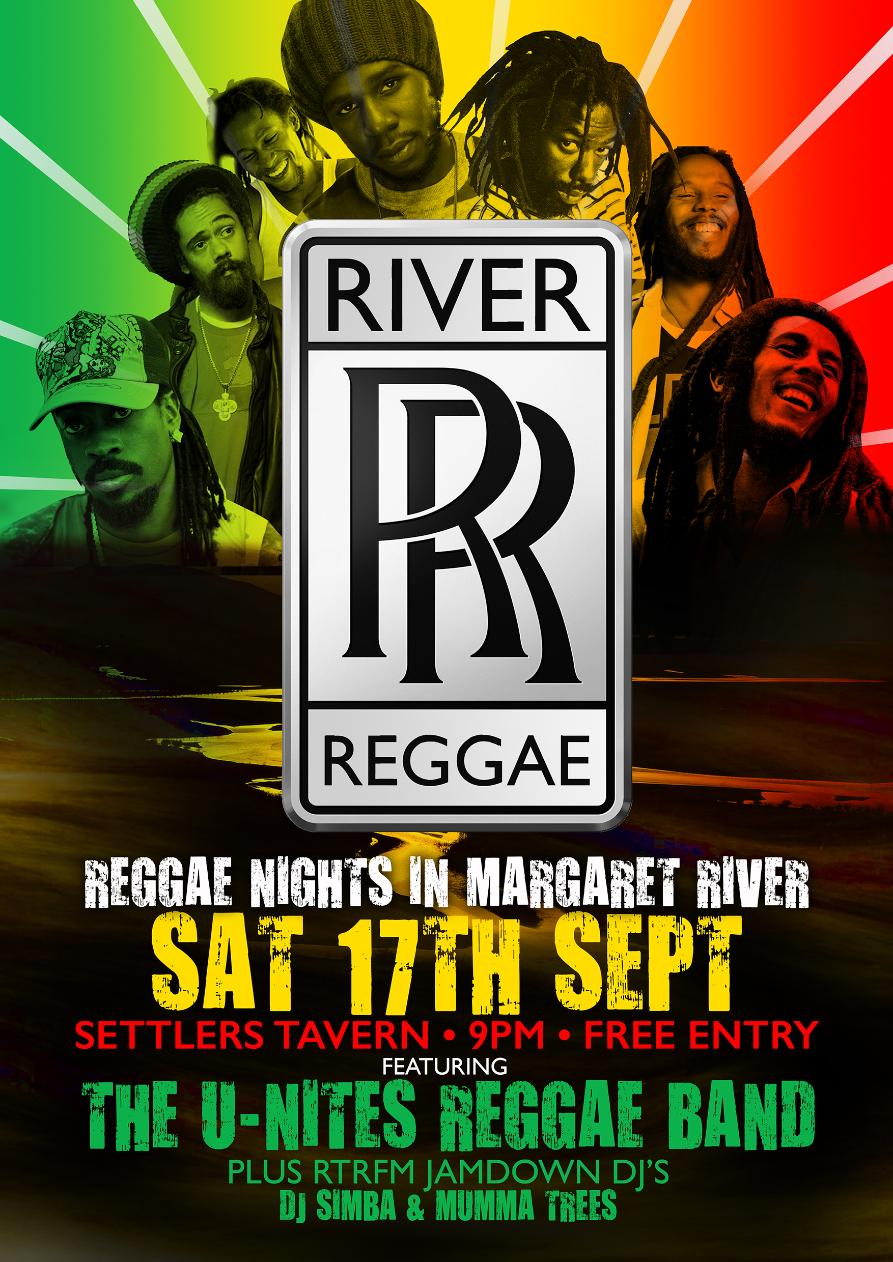 RIVER REGGAE

Reggae Nights in Margaret River
Saturday 17th September
featuring The Unites, Mumma Trees and DJ Simba
Settlers Tavern
Free Entry
Launching a new reggae concept night, which will feature a roster of top notch reggae bands and djs playing in Margaret River at the Settlers Tavern, kicking off on Saturday 17th September with roots reggae band THE U-NITES.

Original roots reggae band out of Perth Western Australia. THE U-NITES came together through a common love for reggae music and the joy that it brings to people world wide.With the band always focusing on bringing the strong foundation of drum and bass forward in the rhythm and mixing it with a special an uniquely fun party vibe. THE U-NITES always enjoy the time that music brings to their life and audience.

All the members of the band come from different cultures and have their own story to tell through the music that they make which is strictly Reggae.

Supporting on the night will be RTRFM's Jamdown Vershun DJ's Mumma Trees and DJ Simba.
Expect great tunes, awesome vibes, dance floor madness!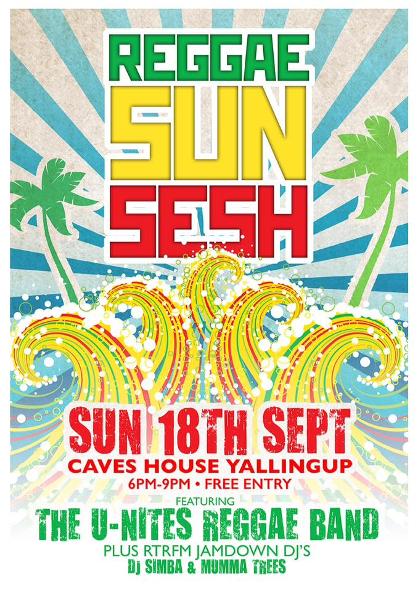 Reggae Sun Sesh
Sunday 18th September 6pm - 9pm
Caves House Yallingup
We are bringing reggae band "The U-Nites" to Caves House for a good ole sunday reggae session on Sunday 18th September.


Playing some sweet reggae music from 6-9pm, ably supported by RTRFM dj's Simba and Mumma Trees.


The U-Nites are a multicultural band with members from Zimbabwe, East Timor and more!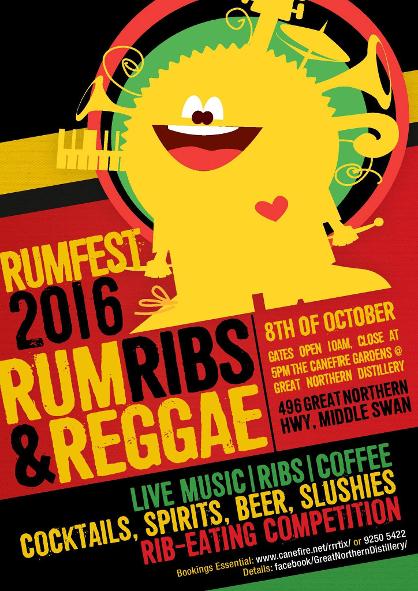 RUMFEST: RUM RIBS REGGAE 2016
PRE-SALE OPEN!! 8th of October 2016 will see our second ever RUM, RIBS AND REGGAE showcasing some of Perth's best talent and produce! Dont miss out as tickets will sell fast!
The Lineup?
Lion Rezz & NBA Rastas
The U-nites
Jah Era
Little Pedro
PlusThe Jamdown Crew DJ's
General Justice, Mumma Trees, DJ Simba & DJ Upfront
For details and tickets: www.canefire.net/rrrtix/
Presale Ends September (or while tickets last)