Reggae and dancehall music in Western Australia!

Promoting reggae and dancehall music in Perth, Western Australia and to the world!
Promotion
Events
Publicity
Event Management
DJ and artist development and bookings
Phone: 0447 397 854, 0411 229 258
Email: treesmumma@gmail.com sistache@hotmail.com
35 YEARS OF JAMDOWN VERSHUN ON RTR 92.1FM
FRIDAY 13TH FEBRUARY
THE BAKERY
JAMES ST NORTHBRIDGE
RTRFM 92.1 is celebrating the 35th anniversary of Jamdown Vershun RTR 92.1fm, with a tropical party showcasing the island sounds of Jamaica!

35 Years of Jamdown Vershun kicks off at 8pm on Friday, 13 February at The Budgie Smuggler (aka The Bakery), as part of Fringe World 2015.

The event will feature the best in local reggae, dancehall, dub, ska, calypso, rocksteady and 2-tone from the likes of:
+ Benn Madz & Miss Eve
+ Cera Kymarni & Lioness Movement
+ The Isolites
+ Papa Flava
+ Souljah Kaptivez
+ The Weapon Is Sound

Plus DJs on the decks 'til late, pumping out old skool classics and fresh new tracks from the Jamaican music scene:
+ DJ Simba
+ General Justice & Jah Wisdom Sound
+ Mumma Trees

Presale tickets available now for $15 general public/$10 RTRFM subscribers, from rtrfm.com.au and nowbaking.com.au.

Feel da riddim!

In the meantime, you can tune into Jamdown Vershun every Saturday from 5-7pm on RTRFM 92.1.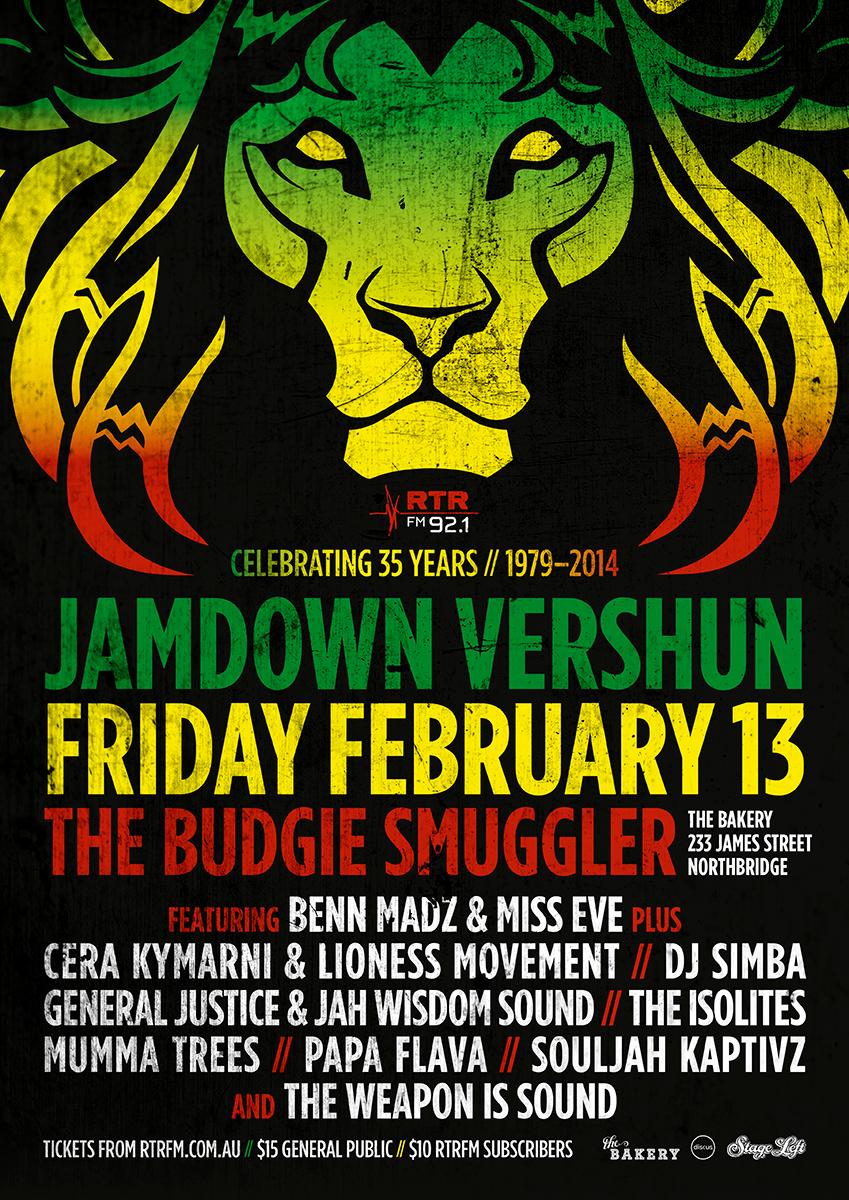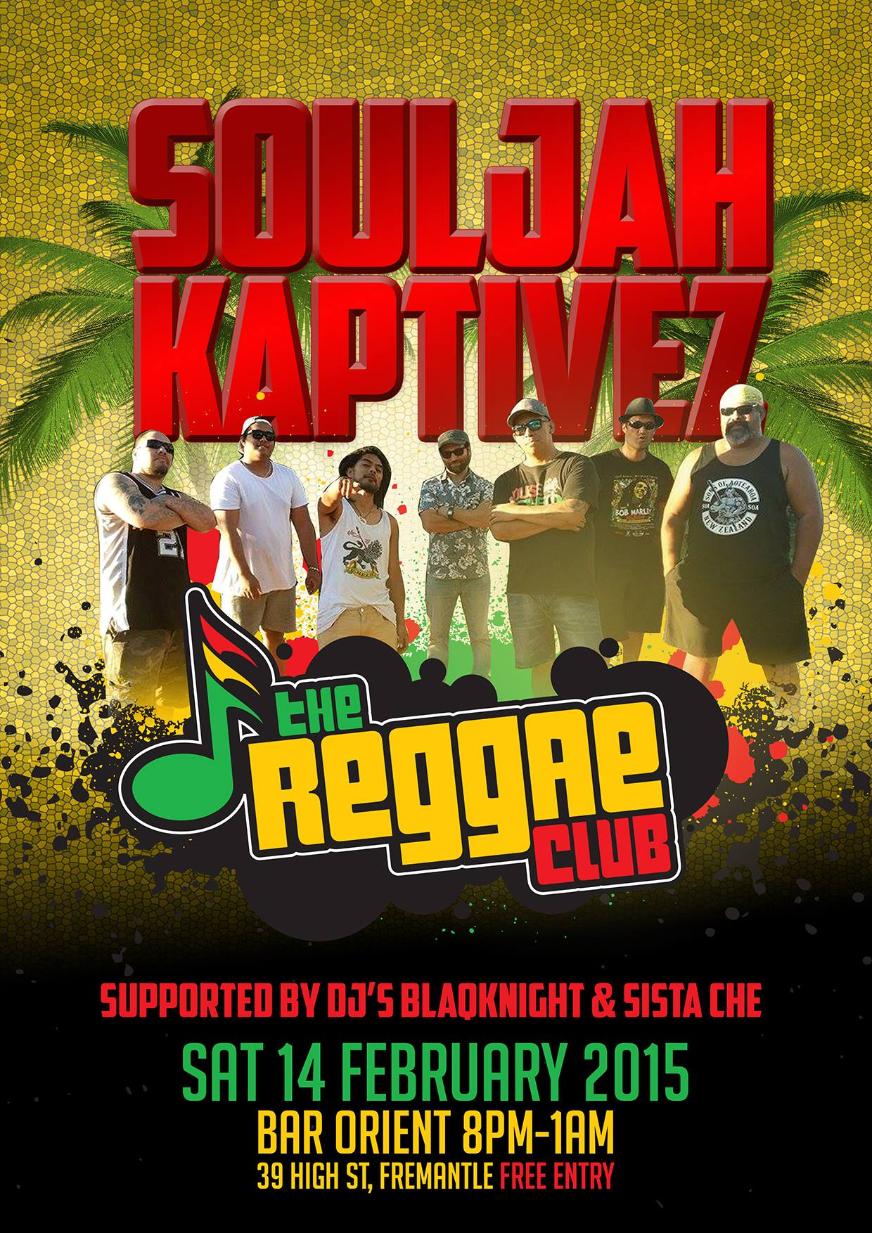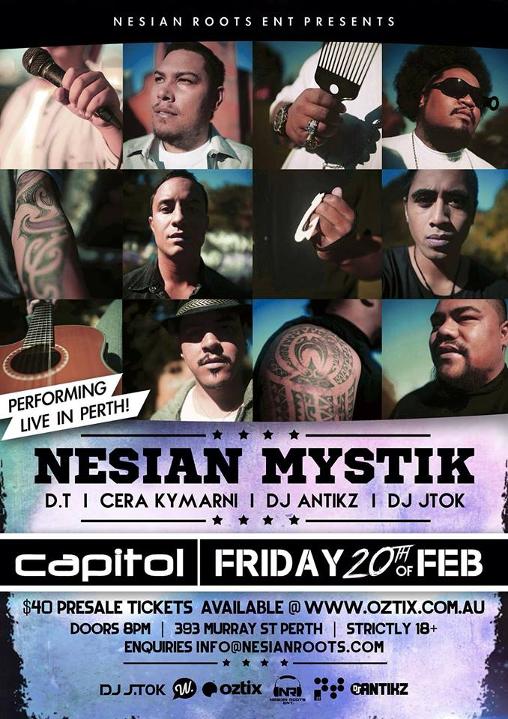 Bless up!
We have set up an open forum on the Wa Gwaan page - everyone and anyone can put up their Western Australia events, music downloads and links, and share any dancehall and reggae news. It is free and very simple to use.
While I would love to be able to post up everyones events, news and music on this site, I simply dont have the time, which is why we have set up a forum, so if you have something you want to share, you are welcome to post it up yourself!