Mumma Trees and Sista Che are Reggae Dancehall WA! We have been promoting reggae and dancehall in Western Australia since 2007. Regular presenters on radio show Jamdown Vershun,
we also DJ live with our sound The Empressions.
Having promoted international tours with Bushman, Richie Spice, Lukie D, Anthony B and Cecile, Gyptian, DJ Cleo, Black Coffee and more, we specialize in getting maximum crowd and publicity for all kinds of reggae, dancehall and world music events.
Sista Che is a regular contributor to Drum Media Perth with her reggae column, and Mumma Trees has a regular column in The Secrets Out Urban magazine and is a contributing writer and photographer for Xpress Magazine and Afrimarque webzine.

Sista Che and Mumma Trees with Gyptian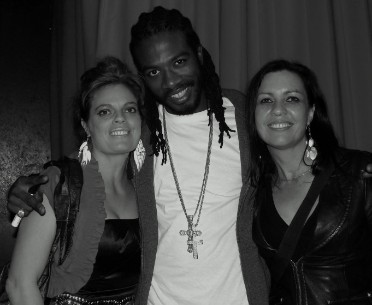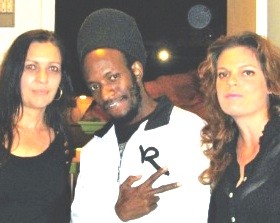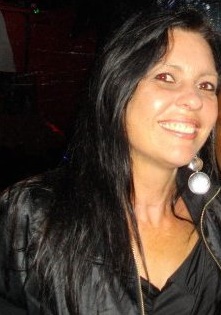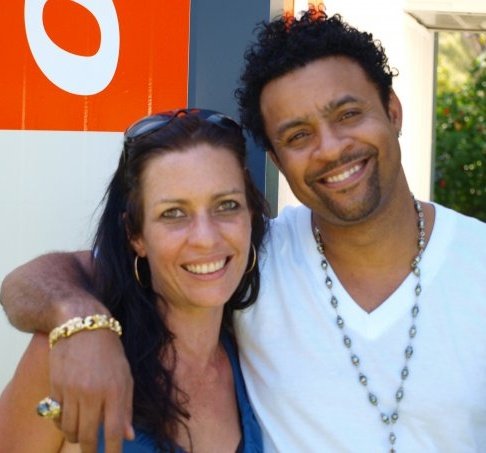 Mumma Trees with Anthony B